Select An Icon Below To Jump To The Section
Keep The Mind and Body In Tune
At HCN, we realize that nutrition is only one of the many pieces that build the foundation for a healthy, happy life. Our qualified dietitians use simple strategies and behavioral support to optimize health and wellbeing while taking into account each client's unique personality, lifestyle, goals and apprehensions.
What does healthy living mean to you?
At HCN, we can help you discover your own definition of health. Rather than using a "one size fits all" approach to nutritional counseling, we consider each client as a unique individual with specific needs. We understand the importance of a balanced, happy life and strive to provide you with the tools necessary to develop your best self. Our dietitians provide supportive, evidence based counseling that empowers you and provides you with the encouragement and motivation needed to achieve personal growth.
Our focus includes:
· Developing a healthy relationship with food
· Mindful eating
· Viewing exercise in a positive way
· Creating a healthy routine
· Stress reduction
· Body image positivity
· Learning how food choices affect energy, vitality and mood
We also provide life-cycle specific advice for:
· Reducing acne
· Fertility and pregnancy
· Maintaining strength and bone health in later years
fuel the Machine
If you are searching for a way to enhance your athletic performance, look no further than HCN. Nutrition is the cornerstone of athletic performance and should be highlighted in any sound health regimen. In order for your body to perform at its peak, it needs to be supplied with nutritious, nourishing food.
Our sports nutrition services include:
● Detailed assessment of current diet and recommendations to improve athletic performance
● Personalized, nutritious meal plans for optimal results
● Body composition goals including weight gain, weight loss, body fat loss, muscle gain
● Supplementation guidelines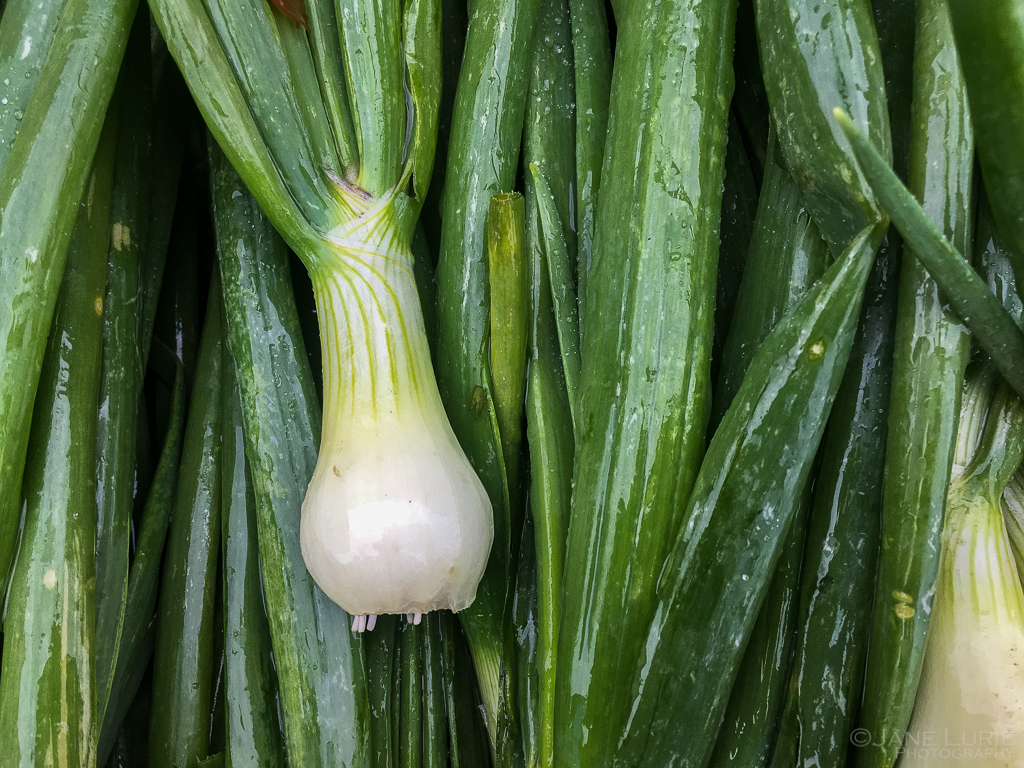 Nutritional Concierge
Finding the time to stock your home with nutritious food can be difficult. Thankfully, HCN offers a full-service nutritional concierge to clients in the Hamptons and NYC. From offering advice on the healthiest foods to stock your pantry with, to filling your fridge with the freshest produce from local farmers markets, HCN has your nutritional needs covered. Tight on time but want to get healthier? Our services also include in-home nutritional counseling from one of our qualified dietitians.
Our nutritional concierge services include:
● Kitchen revamps
● Personal grocery shopping at local stores and farmers markets
● Meal plan development for the whole family
● Healthy eating workshops
● In-home nutrition and lifestyle counseling
● Exercise routine development
Corporate Wellness
At HCN, we can help make your business a healthier place. Developing wellness programs for employees can lower health care costs, improve workplace productivity, reduce absenteeism, boost employee morale and educate staff on the importance of healthy living.
Services available include:
● Engaging and educational nutrition seminars
● Health booths
● Worksite food and beverage analysis
● Group wellness evaluation
● Nutrition education classes
● On-site health demonstrations
● Physical activity in the workplace education
● Customized group weight loss programs
For the Expecting Mother
Nutrition is central to getting pregnant and maintaining a healthy pregnancy for both the mother and the baby. Whilst vitamin supplements are often highly recommended to expectant mothers, nothing beats the power of maximizing nutrients through real food!
At HCN we offer science-based advice on maximizing maternal and infant nutrition (for individuals or groups) as well as protocols for discrete reproductive issues. Our focus includes:
· Low glycemic approaches for Polycystic Ovarian Syndrome
· Nutritional treatment of infertility
· Promoting health and vitality throughout pregnancy
· Nutrition therapy for gestational diabetes
· Post-natal counseling for breast-feeding mothers
· Weaning infants for new mothers